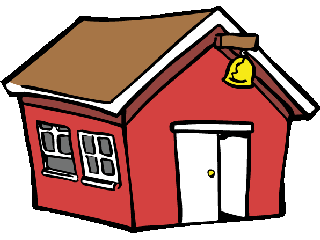 Hi, I'm DeeAnn Hamner, the Elementary classroom teacher. I have students from first through fifth grades. This is my eighth year to teach at PASS, for PISD. I greatly enjoy working with the students in different grade levels. My goal is for students to learn how best to control their anger and behavior when everyday problem situations occur. While also meeting academic and educational needs of the student. I am a graduate of TAMU-Commerce.
Contact Information:
You can email me at jhamner@parisisd.net or call the PASS office at 903-737-7560. I will return calls on my conference period (12:50-1:40) or after 2:40 pm. Please contact me if you have any questions or concerns. The PASS address: 3270 Graham Street Paris, TX 75460
Personal Information:
I am married to Jeff Hamner and have a son, Dawson, a 3rd grader. I also have two older daughters and they both have graduated from high school. My hobbies are shopping, spending time with family and friends, church events, and attending Dawson's activities, soccer and playdays.